MEDICAL TEXT P.57

Medical text pp. 57: Age is an aggressive, virtuosic, and remarkably vulnerable piece crafted around the text found in the educational tome Cyclopædia of Practical Medicine Vol. 1 published in 1845.
The chapter that this piece addresses is on the topic of age and its effects on the body through the multiple stages of life, beginning with nascent burgeoning growth and advancing to eventual unerring onset of decay. This piece manipulates the coherence of text and plays off of humanities want to comprehend speech in voices, often crafting phones and consonants that are similar to speech but contorting them beyond understanding. When juxtaposed with recognizable text and married with a plethora of timbral driven gestures and extended vocal techniques, smooth transitions between nonsense and meaningful text help to drive the piece through continuums of obfuscation and clarity.


voice: Arianna Moro
–––––––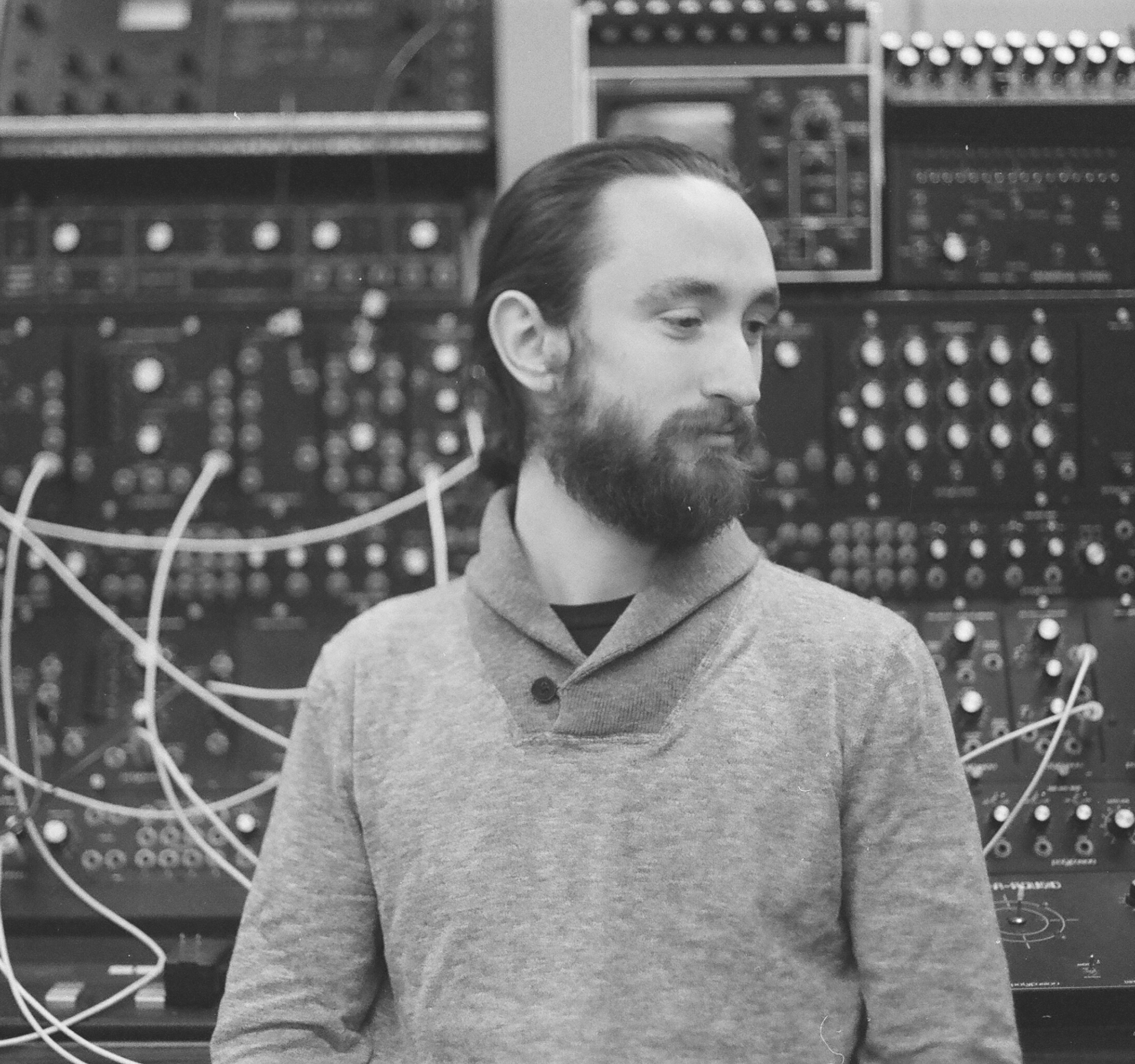 NATHANIEL HAERING
Nathaniel Haering is deeply interested in the use of live electronics to expand the artistic capabilities of traditional instruments and augment their timbral horizons while enriching their expressive and improvisational possibilities. This perspective is also highly influential and represented in the gestural power and extended sound worlds of his purely acoustic work. He has collaborated with and had works performed by Grammy® Award-winning Vietnamese performer and composer Vân Ánh Võ, Trio Accanto, Ensemble Mise-En, Mivos Quartet, and members of WasteLAnd, Ensemble Ipse, Ensemble Dal Niente, and the LA Phil. Winner of the 2019 ASCAP/SEAMUS Student Award, the 2019 PRIX CIME Residency Prize, the OSSIA New Music International Call for Scores, and the Mixed Media Award of Distinction from MA/IN festival in Matera, Italy, Nathaniel's work can be found on flux, vol. 33 as well as Volume 27 and 29 of Music from SEAMUS. His pieces have recently been featured at the International Computer Music Conference in Shanghai, Seoul, and NYC; the Toronto International Electroacoustic Symposium in Toronto; Noisefloor Festival at Staffordshire University, UK; VIPA in Valencia, Spain; WOCMAT in HsinChu City, Taiwan; SEAMUS 2019 Conference at the Boston Conservatory at Berklee; and at numerous other international venues. Nathaniel is currently pursuing a Ph.D. in Music Composition at the University of California San Diego and completed his Masters degree at Bowling Green State University where he studied with Dr. Elainie Lillios and Dr. Mikel Kuehn. Previously, he received his undergraduate degree in composition from Western Michigan University where he studied with Dr. Christopher Biggs and Dr. Lisa R. Coons.