INERTIA

The origin of this piece is the experimentation of new sonorities for the saxophone. For this, I removed the mouthpiece of it and started to experiment in new ways of producing sound by blowing directly into the hole of saxophone ́s neck. Immediately I found also that a natural way of producing sound with it was to use my voice. In this way I found that the original instrument became a completely different one, with different playing techniques and different sound output. In fact, it became a sort of middle point between a saxophone and a brass instrument because the way of producing the sound changed drastically from one to the other, being the reed in the first one and the lips of the performer in the second one. Nevertheless, the new instrument keeps the original tube of the alto sax and in this way becomes a hybrid one between the two families. I find pertinent in this context bring a phrase from Helmut Lachenmann : " To compose is to build an instrument".

Alto Sax: Martino Luxich
–––––––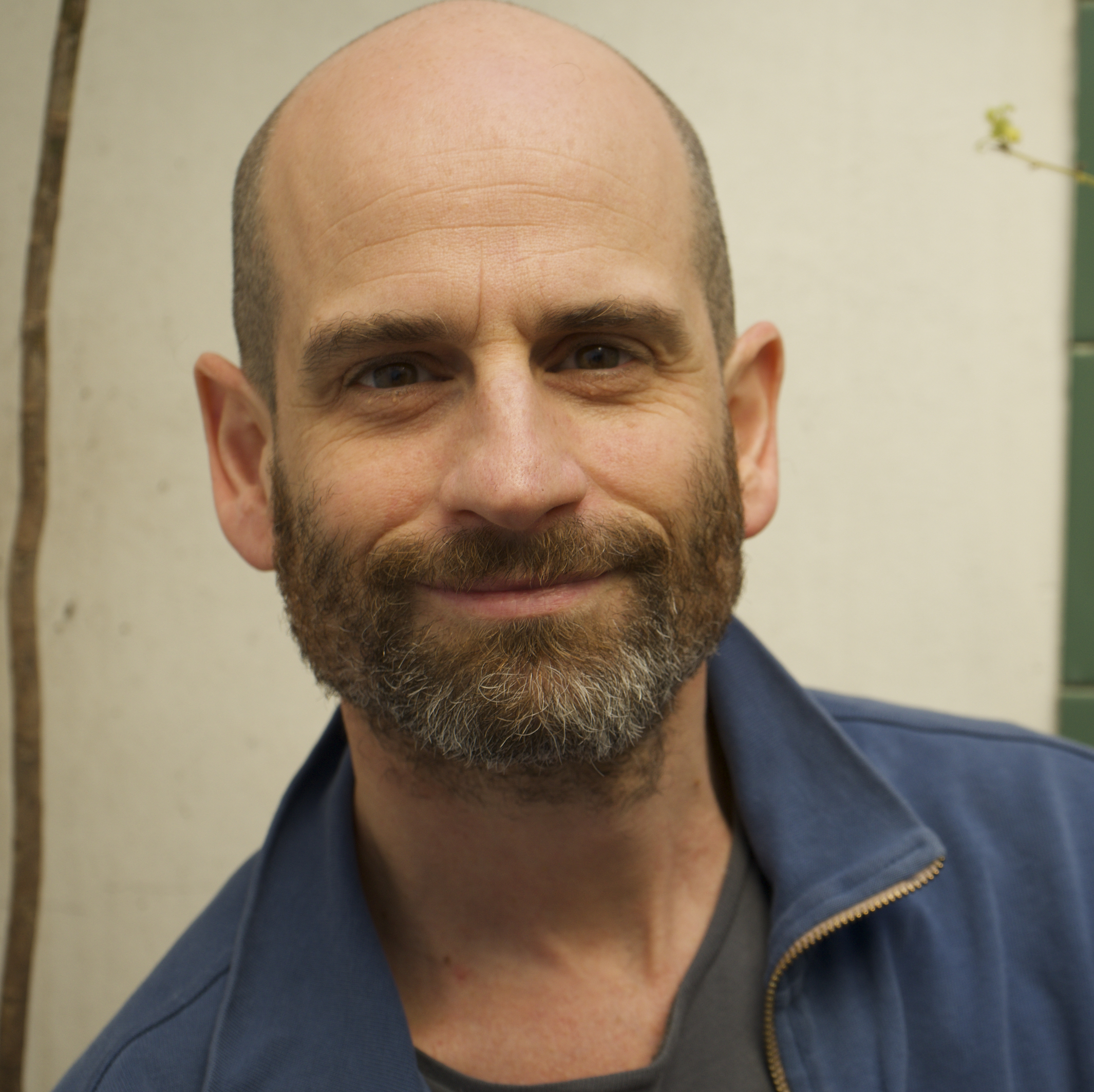 NAHUEL LITWIN
Nahuel Litwin is a composer and guitarist living and working in Buenos Aires, he graduated with a degree in composition at the National University of Art in Buenos Aires with Guillermo Pozzati. He studied electroacoustic music with Ricardo Mandolini and Jorge Sad Levi. He participated in masterclasses with Mario Mary, Adam Stanovic, João Pedro Oliveira and Hans Tutschku. He completed the Atelier d'interprétation pour les musiques électroacoustiques at IRCAM during the Manifeste 2018 festival. He is the recipient of several prizes, including: Second Prize, Musiques & Recherches Métamorphoses competition, Belgium, 2018; Fifth Prize, SIME competition, Lille, France, 2018; finalist, Musica Nova competition, Czech Republic, 2018; First Prize, National Arts Fund 2010, Argentina; Special Mention, Concurso Iberoamericano de Composición Musical 2008 / 2009 Cuarta Edición del Ensamble Rosario. His pieces have been programmed in the 25th edition of L'Espace du son international acousmatic festival, Brussels, 2018; SIME 2018, France; Ai-Maako 2018, Chile; Sound-Image Colloquium 2018, UK; BFE / RMA Conference 2019, University of Sheffield, UK; Transversal Sonora 2018, Colombia; CICTEM 2018 and FAUNA 2017, Buenos Aires.