TIMSHEL


This work was composed at the same time I was reading Steinbeck's romance East of Eden.
Timshel (Hebrew word that means "thou mayest…") occupies a basic place in this romance and relates to the capacity of choice given to human beings. In the process of composing we are confronted with many choices, and the final work is the result of the options we made. The same happens in life. Choices made in one specific moment influence the future of our existence. Timshel is a composition where I manifest joy and gratefulness for the choices I made correctly, and sadness for those where I failed.

CBM ENSEMBLE
conducted by Carlo Emilio Tortarolo

Flute/Piccolo: Sara Valle
Clarinet in Bb: Zongyuan Liu
Bass Clarinet: Jingwen Wang
Piano: Alessia Toffanin
violin: Fabio Pez
cello: Gabriele Tai
–––––––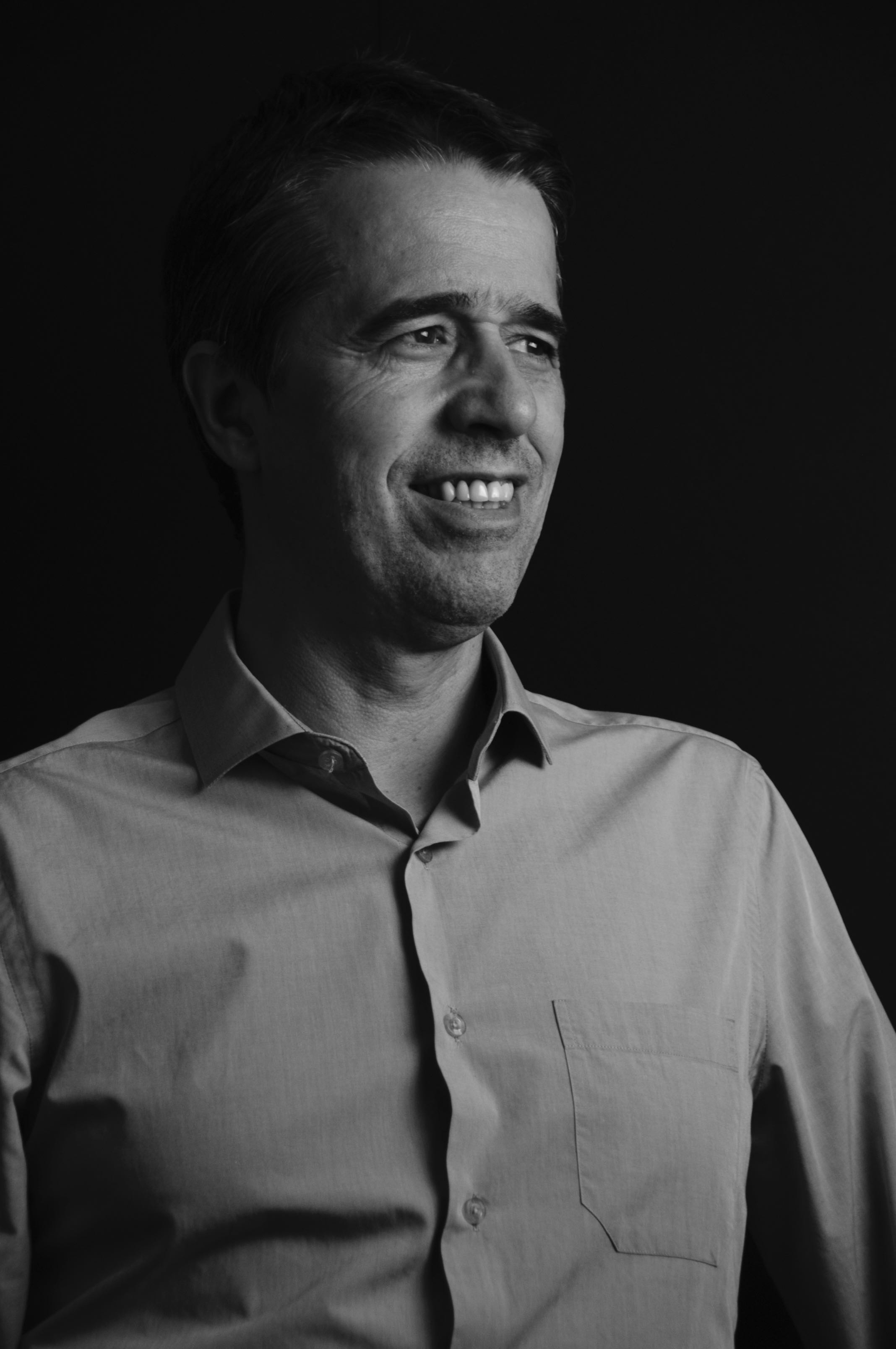 JOÃO PEDRO OLIVEIRA
Composer João Pedro Oliveira holds the Corwin Endowed Chair in Composition for the University of California at Santa Barbara. He studied organ performance, composition and architecture in Lisbon. He completed a PhD in Music at the University of New York at Stony Brook. His music includes opera, orchestral compositions, chamber music, electroacoustic music and experimental video. He has received over 70 international prizes and awards for his works, including three Prizes at Bourges Electroacoustic Music Competition, the prestigious Magisterium Prize and Giga-Hertz Special Award, 1st Prize in Metamorphoses competition, 1st Prize in Yamaha-Visiones Sonoras Competition, 1st Prize in Musica Nova competition. He taught at Aveiro University (Portugal) and Federal University of Minas Gerais (Brazil). His publications include several articles in journals and a book on 20th century music theory.